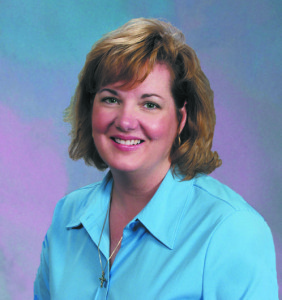 Meet Jane Easton
I am an Eastern Kentucky University graduate, with a Bachelors Degree in Industrial Technology with a minor in Architectural Design and former owner of a successful small business, I specialize in the sale of new and existing homes in Louisville, KY and the surrounding counties of Oldham, Henry, Trimble, Bullitt and Spencer. Prior to real estate I was the President and CEO of Dayspring Graphics, a graphic design company specializing in marketing and printing services for several businesses in the Louisville area. I eventually sold my interest in my company to be at home with my kids as they entered their middle and high school years. During this time I decided to enter into the real estate world.
Why I would like to be your realtor…
It's your money, and I don't forget that…ever! I have been actively helping buyers an sellers for 13 years, that combined with my experience as a successful business owner, I am known for outstanding client service, marketing techniques, personal touches and as a skilled negotiator with my client's best interests at heart. I believe strongly that it is not only my duty to represent my clients to the best of my ability, but also to educate them throughout every step of the process armed with up to date information, insight and technology so that my clients can make the best decisions possible concerning their real estate needs. I am honest, hard working, patient and extremely knowledgeable about the real estate industry. I don't stop working when I have an accepted contract; I work hard until the deal gets done at the closing table.
Other Info…
I grew up in Louisville and currently live on a 23-acre farm in Oldham County, KY with my loveable dog Bandit and my husband; I have two grown children, and two beautiful grand children. I am a firm believer in giving back to my community, I volunteer with several non-profit and community organizations. I love to read, swim and paint… check out some of my work at www.thepaintedbanner.com. My husband and I also enjoy renovating houses when we come across them in our real estate business.
Please contact me for more information on how I can be of service with your real estate needs.
Blessings,
Jane